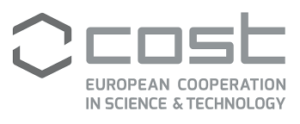 NEXUS-Net COST action
Coordinated by: Prof Chrysi Laspidou 
This COST action is an international network of researchers working with policymakers and the business sector to better understand how the water-energy-food Nexus fosters policy coherence in the domains of water, energy and food, supporting the transition towards a circular and low-carbon economy in Europe.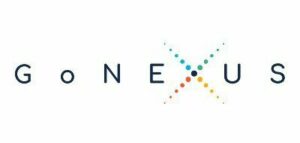 Go-NEXUS (H2020)
Coordinated by: Manuel Pulido Velazquez
The GoNEXUS project is developing a model toolbox capable of assessing combinations of policy changes with technical and infrastructures measures. Boosting the EU's role on water diplomacy, the project will organise creative participatory dialogues to bring forward solutions for a joint governance of the WEFE NEXUS.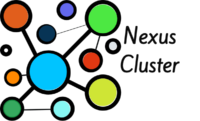 The Nexus Project Cluster
Coordinated by: Floor Brouwer
The Nexus Project Cluster is a group of independent research initiatives that team up for increased and more impacting communication and dissemination of the Nexus. The Nexus includes sectors like water, energy, food, land and climate, as well as important societal challenges like public health and rural-urban development.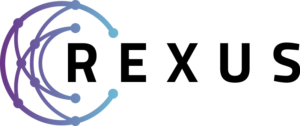 REXUS (H2020)
Rexus Project (squarespace.com)
Coordinated by: Jose Gonzalez Piqueras
The Rexus Project aims to close the gap between science and policy, moving from NEXUS Thinking to NEXUS Doing. It brings together the scientific tools and the integrated vision necessary to analyze real-world conditions, including frictions and climate risks.

WEF nexus resource security platform

WEF Tools
https://wef-tools.un-ihe.org/home
Coordinated by: Graham Jewitt
The "Water-Energy-Food Nexus Toolkit (WEF-Tools) to support the sustainable and inclusive socio-economic development in water scarce regions" project is led by IHE Delft and supported by the IHE Delft Partnership Programme for Water and Development (DUPC2).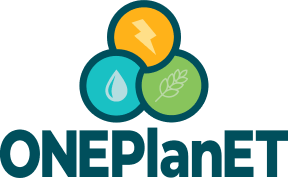 ONEPlanET
The ONEPlanET project, a consortium of African and European partners, seeks to empower African policymakers, researchers, investors, and citizens with the knowledge and tools needed to increase clean energy production while reducing inequalities and cultural and social gaps.