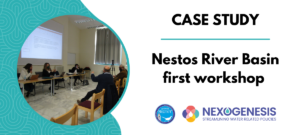 Last 4th of March 2022, the Municipality of Nestos held its first workshop as part of the Nestos River Basin case study.
The main objectives of the workshop were to introduce the NEXOGENESIS project to the main stakeholders in the region as well as to explain the concept of the WEFE nexus related to river water management.
It gathered various stakeholders such as local representatives at municipal (e.g. elected members of the council) and regional levels (e.g. civil protection), protected areas management bodies,  academia and water users.
During the workshop, stakeholders were able to express their needs and concerns about water management. Some of the participants proposed ideas and expressed their perspectives which led to a fruitful dialogue. This workshop allowed the Nestos River Basin case study team to identify and meet all the stakeholders linked to the case study as well as to gather valuable insights on their perception of the river water governance in place, the pressures and the issues that need to be solved.
Learn more about the workshop through the following videos: 
Stay tuned with the project and case studies' advancements through the NEXOGENESIS website and social media channels: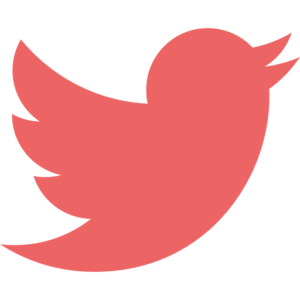 Twitter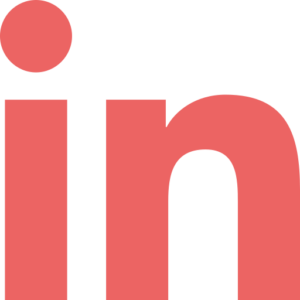 LinkedIn